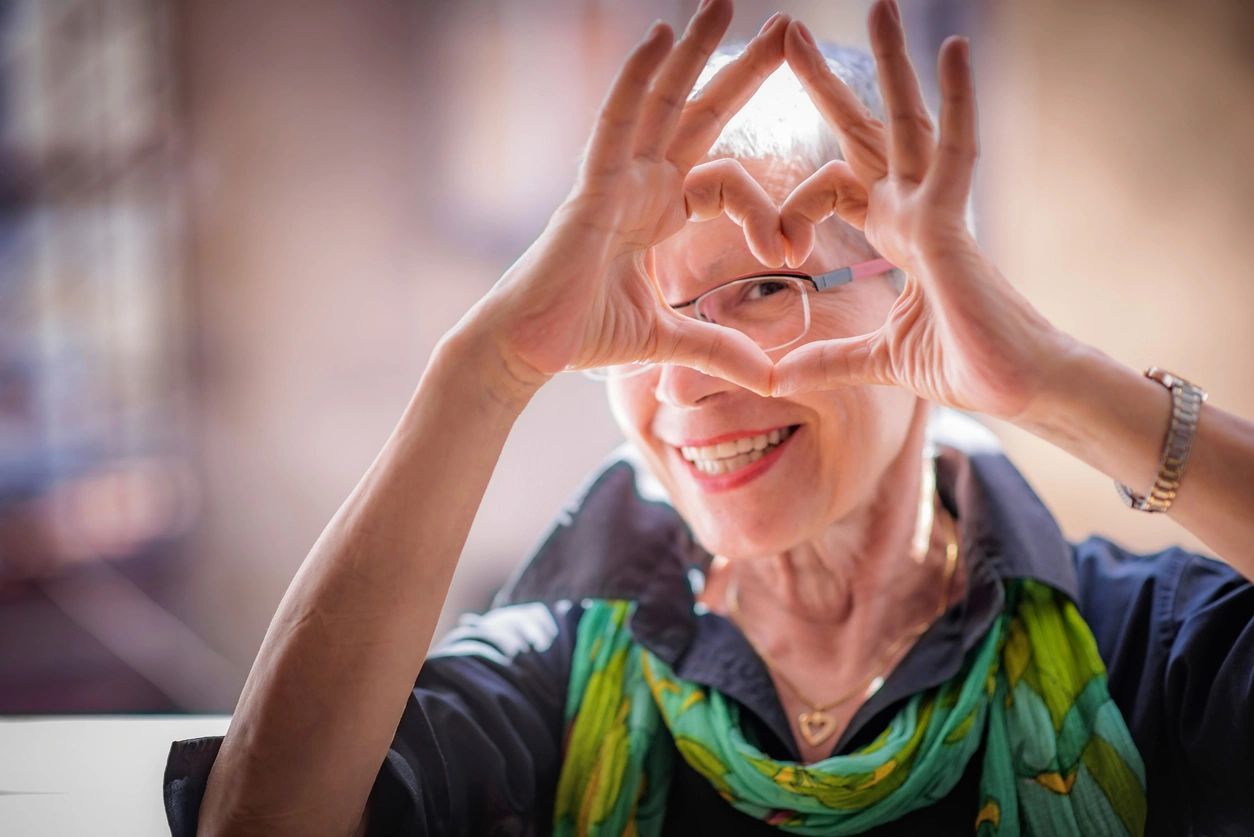 Microneedling
MedStudio offers micro-needling by SkinPen as an option for treating acne scars, fine lines, and wrinkles. The procedure is quick and can be performed in about one hour (when treating the entire face). Recovery is fast, too—most clients return to their regular skincare routines within a day or two.
Microneedling, or collagen induction therapy (CIT), works by creating a series of hundreds of microscopic channels into the dermis to stimulate the skin's natural production of new collagen and elastin, helping the skin to look and feel healthier*. As new skin replaces old, the appearance of fine lines is often reduced, combating the effects of acne and aging. Repeating this process several times a year and combining it with a healthy skincare regimen can dramatically improve your skin health.
*Individual results may vary and are not guaranteed.
We apply a topical anesthetic to the skin before the procedure, allowing for a relatively pain-free experience and ensuring your comfort during the process.
Recovery time is usually pretty short, with most redness and discomfort subsiding within 24 hours. That said, every person's face is different, and those with sensitive skin may experience discomfort for a little longer. Most people find they can resume their regular skincare and makeup routine within a day or two.
3 – Sessions Face Only $1,095 | 1 – Session for Face $395 | 1 – Mini Session $295
Ask about bundles for Microneedling + PRP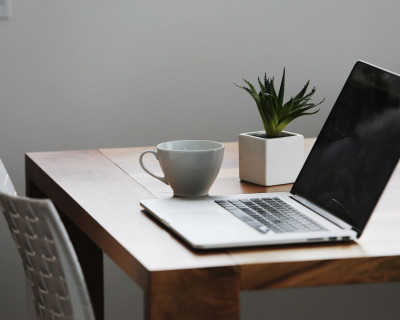 We're here for you
We know what it feels like to have messed up hormones. We get it.
We're the ones you can trust. We don't just care about hormone problems.
We care about you.
We've done over 10,000 treatments and counting...
More than 900 relationships saved.
More than 7,000 lives changed.
We're here to help. Trusted care since 2014.