Feel Better Faster
Restore your hormones. Rebalance your health. Renew your intimacy. Feel better and love life againSM
Schedule Free Consult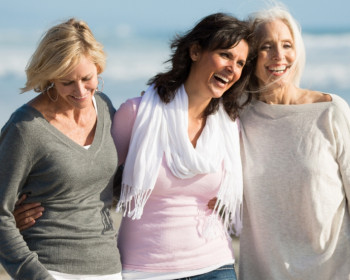 We solve hormone problems
1 out of 4 people over age 30 have hormone problems. We help women in menopause and men with Low T.
We've helped guide thousands of people through menopause, peri-menopause & andropause (low T).
Call 952-807-0415 to schedule your free 30 min consult today.
Schedule Free Consult
Services we offer
Get through menopause easier & faster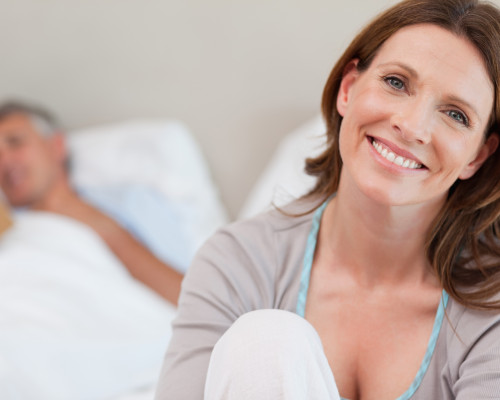 More and more people can't get the help they deserve through traditional medicine. MedStudio® focuses on natural & conservative approaches based in medical science. Be the one your family can count on. We're here to help. Trusted Care. Husband Approved. We offer safe, natural therapies and treatment options for Menopause & Low T.
Schedule Free Consult
As seen on: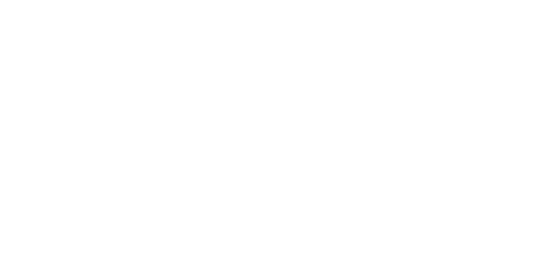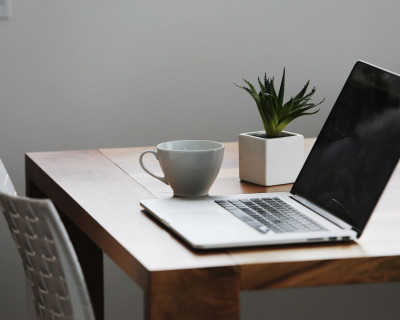 We're here for you
We know what it feels like to have messed up hormones. We get it.
We're the ones you can trust. We don't just care about hormone problems.
We care about you.
We've done over 10,000 treatments and counting...
More than 900 relationships saved.
More than 7,000 lives changed.
We're here to help.