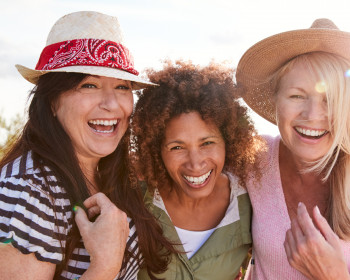 Feel better and love life again
SM
1 out of 4 people over age 30 have hormone problems. Our team of medical specialists have treated thousands of woman suffering from menopause and peri-menopause, and men suffering from andropause (low testosterone).
We are here to help.
To create a common sense treatment plan just for you because we believe the body was built to heal.
So you can feel better, stay healthy & love life again.
Take the Quiz
Symptoms of hormone imbalance:
Hot Flashes
A sudden feeling of upper body warmth, especially across the face, neck, and chest. Hot flashes can also cause blushing redness or sweating.
Mood Swings
Sudden, often unexplainable changes in your mood or emotional state
Depression
A persistent feeling of sadness and loss of interest in daily life, which can interfere with your ability to function
Anxiety
Intense & persistent fear about everyday situations. Can include accelerated heart rate/breathing, sweating, & exhaustion.
Low Sex Drive
A decreased interest in sexual activity for prolonged periods of time
Erectile Dysfunction
Difficulty or inability to have or sustain an erection
Fatigue
Persistent, sometimes intense feelings of tiredness or exhaustion
We are here to help.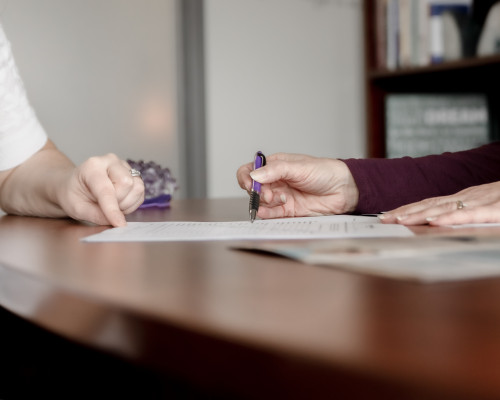 More and more people can't get the help they deserve through traditional medicine. MedStudio focuses on natural & conservative approaches based in medical science. To create a common-sense treatment plan just for you because we believe the body was built to heal.
Take the Quiz
What our patients have to say.
Everyone is so personable. Has helped me in so many different areas. Physically, emotionally, & sexually. Enjoying life.
C.D.**
I'm not a number – the staff knows me and cares about my well-being.
M.L.**
Because if you stop coming you realize fairly quickly you must RETURN! You know the power of the benefits both mentally and physically when your husband tells you "Whatever it takes go back to MedStudio. Without it you are not the best version of yourself. Moody, tired and well 'once a month' is not awesome for me." So grateful to have a safe place to feel myself again, regain balance, and have a healthy marriage.
A.B.**
It is so reassuring to know there is a true medical reason for how I have been feeling during this up and down stage of my life. I wonder how women managed before there was MedStudio. =)
J.W.**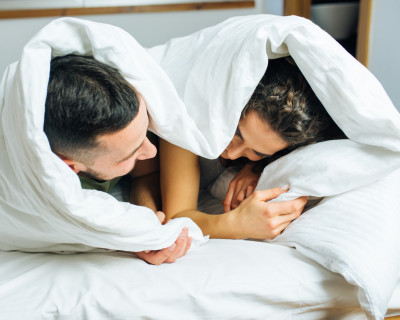 Get back to being you.
We know what it feels like to have messed up hormones.
We get it.
We've done over 10,000 treatments and counting.
We are the one you can trust.

More than 900 relationships saved. More than 7,000 lives changed. We're here to help.