Get in Touch
Locations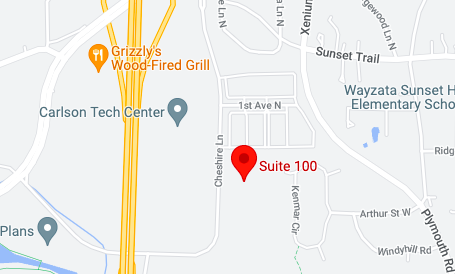 Minnetonka
130 Cheshire Ln #100
Minnetonka, MN 55305
952-807-0415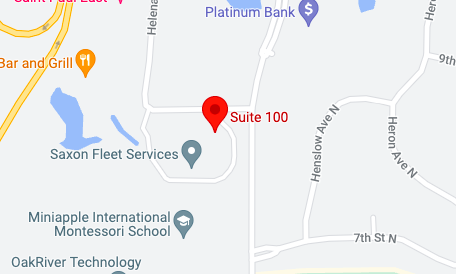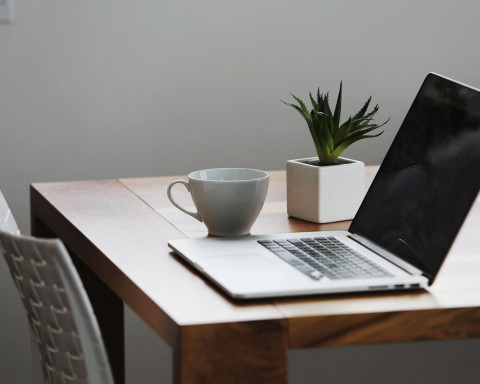 We're here for you
We know what it feels like to have messed up hormones. We get it.
We're the ones you can trust. We don't just care about hormone problems.
We care about you.
We've done over 10,000 treatments and counting...
More than 900 relationships saved.
More than 7,000 lives changed.
We're here to help. Trusted care since 2014.