About MedStudio®
Founded in 2014, MedStudio® is proud to be the first privately owned medical clinic in Minnesota with Advanced Practice Registered Nurses (APRN) at the helm.
Many of us have our own "hormone story" and truly understand what our patients are going through. Our talented group of board-certified nurse practitioners, clinical nurse specialists, and the rest of the team have decades of collective expertise and experience in holistic health, including hormone balancing for women and men.
We are passionate about holistic health and believe the body was built to heal. We value science, excellence, and wisdom and joyfully partner with our patients on their journeys.
Locations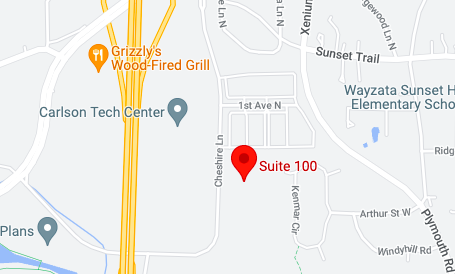 Minnetonka
130 Cheshire Ln #100
Minnetonka, MN 55305
952-807-0415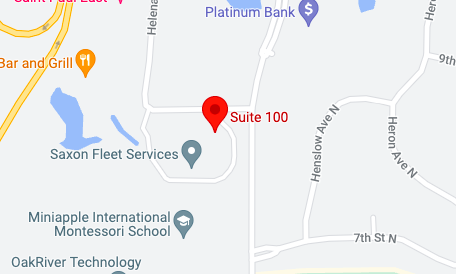 Our Team of Specialists
Nicole Jenabzadeh, APRN, FNP
Board Certified Family Nurse Practitioner
Learn More
Emily Anderson, APRN, CNS
Board Certified Clinical Nurse Specialist
Learn More
Rebecca Kreiner, APRN, FNP
Board Certified Family Nurse Practitioner
Learn More
Kelly, CMA, HC
Clinic Supervisor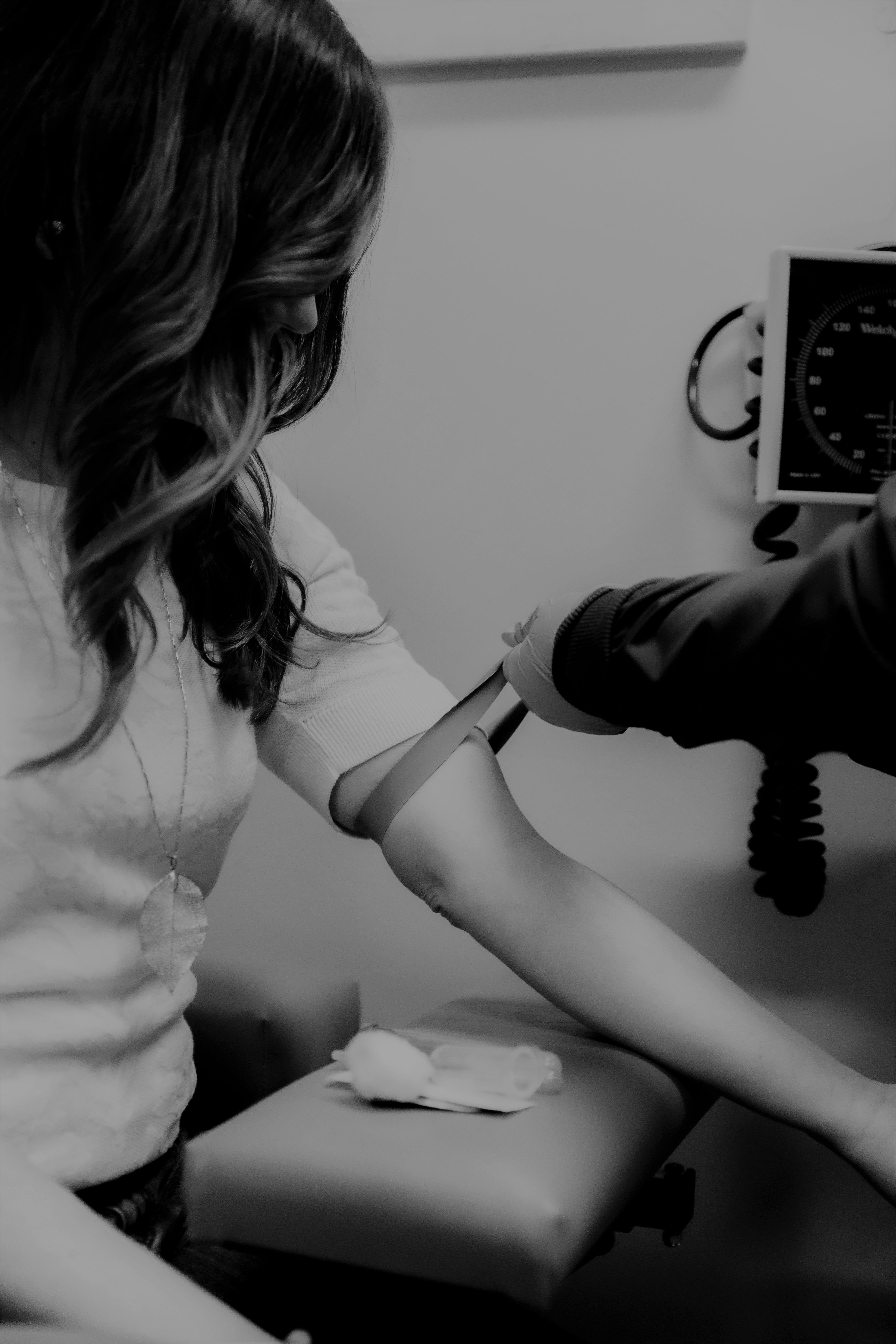 Lori, RN
Registered Nurse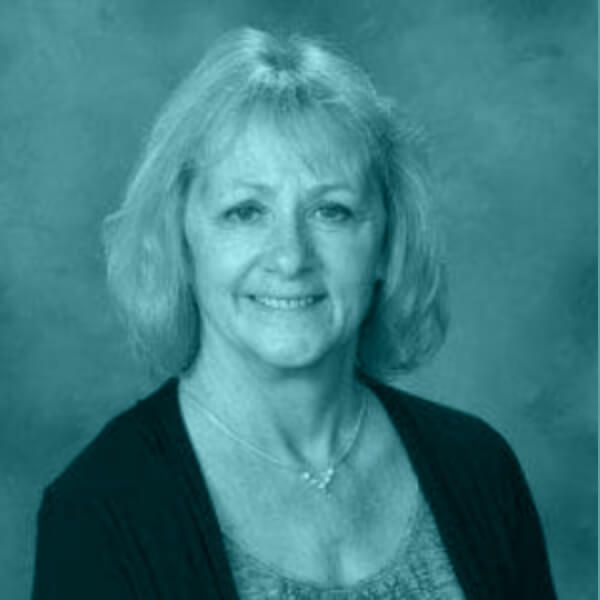 Beverly Rutledge, WHCNP (Retired)
Board Certified Women's Health Nurse Practitioner
Careers
MedStudio is currently seeking positive and knowledgeable professionals that are passionate about providing a holistic, people-centered care approach to hormone health & wellness.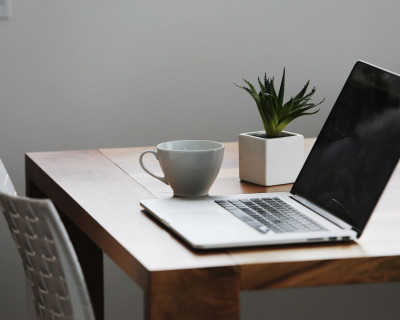 We're here for you
We know what it feels like to have messed up hormones. We get it.
We're the ones you can trust. We don't just care about hormone problems.
We care about you.
We've done over 10,000 treatments and counting...
More than 900 relationships saved.
More than 7,000 lives changed.
We're here to help. Trusted care since 2014.