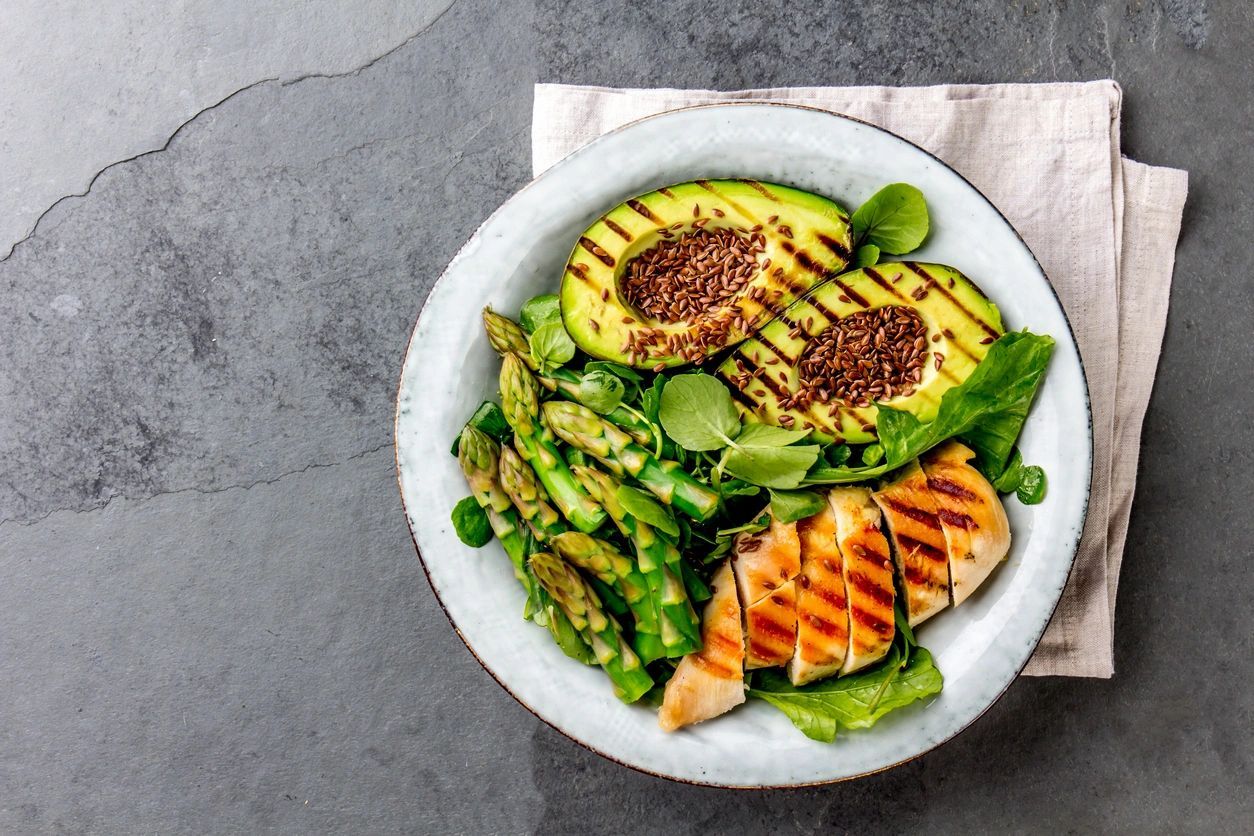 Weight Loss
Adjusting their eating and exercise habits is all it takes for some people to lose weight, but that's not the case for everyone. We get it! Hormones play a huge role in the body's ability to release fat and maintain a healthy weight—and that's where the expert advice from our staff at MedStudio comes in.
The Advanced Weight Loss program is organized into 3 phases:
1) Rapid Fat Loss.
2) Restore and Rebalance
3) Lifestyle for Success

These phases include an exam and evaluation with a licensed medical provider, advanced lab work (including food sensitivity testing), and nutritional and diet training using real food. Weekly appointments with staff and access to the MedStudio Advanced Weight Loss App will give you all the support you need to lose the weight and reclaim your health! This plan also includes a free, after-program maintenance support, helping you to ensure your long-term success.
Remember, this is a journey! If you have more than 90 pounds to release during the initial Rapid Fat Loss phase, we'll take things a bit slower to allow your body to readjust and rebalance safely. When taking the Advanced Weight Loss Program seriously*, our patients often experience quicker weight loss, renewed energy, increased metabolism, improved mood, and balanced hormones.
* While these results are typical, your individual results may vary. No therapy will be prescribed unless clinical need exists and is determined based on lab work, medical provider consultation and a complete and current medical history. Beginning lab work and a physical exam does not guarantee a finding of medical necessity for any treatment. No testimonial on this website is intended nor should be construed as medical advice or diagnosis.
Weight Loss Roadmap for those who are self motivated and want a less hands-on approach
The reason people often don't succeed is pretty simple. Most weight loss programs are just "DIETS".
You'll recognize some of these names by just adding the word "diet" to the end of the title: South Beach (Diet), Atkins (Diet), Ketogenic (Diet), Dukan (Diet), HCG (Diet).
What's normally missing the support and the skills you need to stick to a plan that works for your lifestyle and a lasting understanding of how to apply healthy living habits, in a practical and joyous way, every day for the rest of your life once the program is over.
The Weight Loss Roadmap is different because it's NOT A DIET. Instead, this 12 week program is actually part of a lifestyle rejuvenation that takes you through 5 complete phases, each of which are key to a lifetime journey towards your optimal weight and more importantly, your optimal wellness.
And we promise, we will not forget the final and most important phase that we call "Healthy for Life."
Our program is called the Weight Loss Roadmap because like any journey, there are many steps to the destination and each step is a foundational part that leads to that destination. And since each step of the journey is just as important as the end goal you have in sight, we want to make sure we help you navigate each step. We're here for you the whole time, like signposts on the road, way stations on your journey and to light the way.
Before we head down this road, take a moment to answer 2 questions:
WHY are you wanting to do the WEIGH LOSS ROADMAP? Keep your "why" close to you. It will carry you through on the days where the going might get tough and you want to give up.
WHAT are 3 – 5 things you'd like to see happen within the next 12 weeks that would make you feel happy or confident with your progress.
Let's face it! You've made a big decision and a WISE decision that will alter the course of your life from now on. There are 5 phases.
Phase 1 – Clean Out and Get Ready for Success (Week 1 – 7 days)
During the first phase which lasts only 7 days, you'll learn the basics of how the plan works and start throwing out the bad stuff in the fridge and pantry. Week one is ALL about getting you prepared for the other 4 phases.
Phase 2 – Eliminate (Weeks 2-5)
The elimination phase will walk you through eliminating foods which cause inflammation – sugar, unhealthy fats, dairy, gluten, etc. Phase 2 has 3 meals per day and one gets to be a shake or smoothie.
Phase 3 – Reintroduce (Week 6)
During the reintroduction phase, we will reintroduce full-fat yogurts and cheeses, raw, organic milk, whole grains, etc. We'll help you understand what it looks like to have these foods in moderation.
Phase 4 – Transition and Movement (Weeks 7-10)
After your elimination and reintroduction phases, you're going to have a little more fun, prepping for the final phase and adding in some physical movement. Phase 4 uses all of the principles from the previous phases and teach you how to move in to a Lifestyle-Based way of eating. You'll learn about exercise, including weight training and what workouts/movements that optimize your program.
Phase 5 – Healthy Lifestyle for Life (Weeks 11, 12 and beyond)
So does this journey look like for the rest of your life? It's SIMPLE, POWERFUL and a little bit of NO and little bit of YES and feeling FREE.
What do I get?
Program materials (body composition blue tooth scale, shaker bottles, tape measure, stretchy band), recipes, exercised, tips, documents and more along with a summary of your overall progress, anytime you like.
Best food tracker – search 800,000 foods, scan a bar code or snap a picture of what you ate.
Electronic Journal – record your thoughts as often as you like and keep them private or share them with us.
Progress Tracking: weight, activities, sleep, water and more. You'll keep track in the app and keep us in the loop.
Message us! You'll be able to send private messages to anyone on our team from right inside your app or web portal.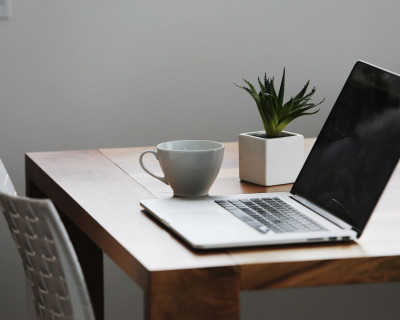 We're here for you
We know what it feels like to have messed up hormones. We get it.
We're the ones you can trust. We don't just care about hormone problems.
We care about you.
We've done over 10,000 treatments and counting...
More than 900 relationships saved.
More than 7,000 lives changed.
We're here to help.