Hormone Health Quiz
How are you feeling right now? Our fast, free health quiz will help us (and you!) find out what symptoms you're living with.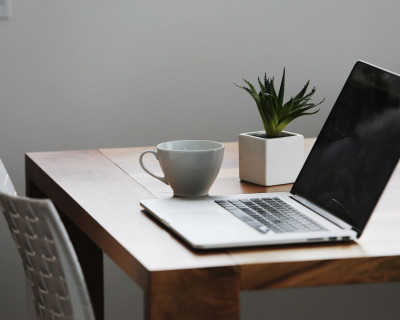 We're here for you
We know what it feels like to have messed up hormones. We get it.
We're the ones you can trust. We don't just care about hormone problems.
We care about you.
We've done over 10,000 treatments and counting...
More than 900 relationships saved.
More than 7,000 lives changed.
We're here to help.