Free eBook
Experience one woman's real life journey from hot menopausal mess to feeling like herself again.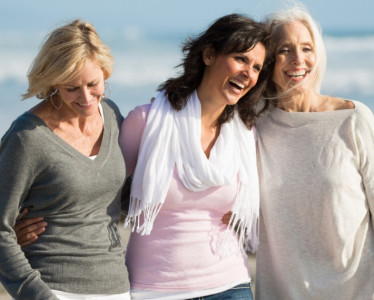 Blog
Articles & common sense tips on how to start your hormone balancing journey.
Coaching
Rejuvenate You works towards helping you rebalance your Mind, Body, and Soul.
Robyn Gunnerson
Certified Emotion Code & Body Code Coach
Each session is specifically designed and tailored for you. "We are made to thrive together, not just survive and do it alone." Rejuvenate You [email protected] (218) 244.9580
Learn More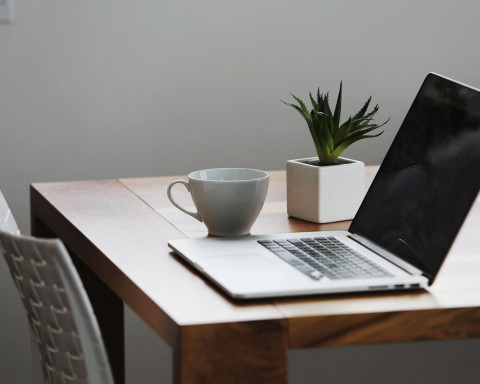 We're here for you
We know what it feels like to have messed up hormones. We get it.
We're the ones you can trust. We don't just care about hormone problems.
We care about you.
We've done over 10,000 treatments and counting...
More than 900 relationships saved.
More than 7,000 lives changed.
We're here to help. Trusted care since 2014.