Resources
MedStudio helps hundreds of people every year to restore and rebalance their hormone levels—and we can help you, too! Browse our blog, e-books, and other free resources to start your journey back to health today.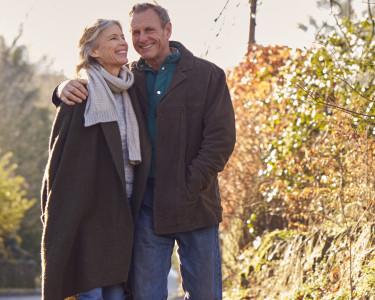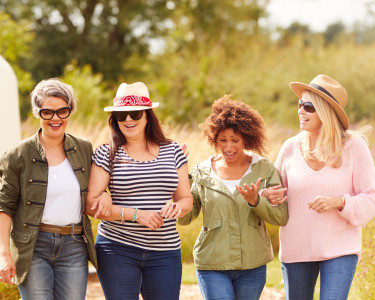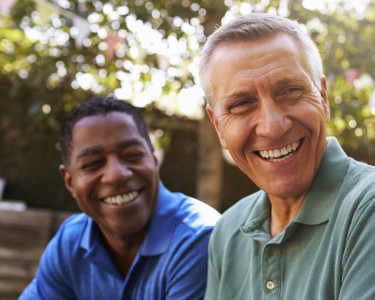 Trusted Real Life Testimonials
REAL PEOPLE. REAL STORIES. REAL CHANGE. Patients trust MedStudio to help solve hormone problems. Helping women through menopause, men through Low T & erectile dysfunction and impacting thousands of lives.
Everyone is so personable. Has helped me in so many different areas. Physically, emotionally, & sexually. Enjoying life.
C.D.**
I'm not a number – the staff knows me and cares about my well-being.
M.L.**
Because if you stop coming you realize fairly quickly you must RETURN! You know the power of the benefits both mentally and physically when your husband tells you "Whatever it takes go back to MedStudio. Without it you are not the best version of yourself. Moody, tired and well 'once a month' is not awesome for me." So grateful to have a safe place to feel myself again, regain balance, and have a healthy marriage.
A.B.**
It is so reassuring to know there is a true medical reason for how I have been feeling during this up and down stage of my life. I wonder how women managed before there was MedStudio. =)
J.W.**
Free eBook
Experience one woman's real life journey from hot menopausal mess to feeling like herself again.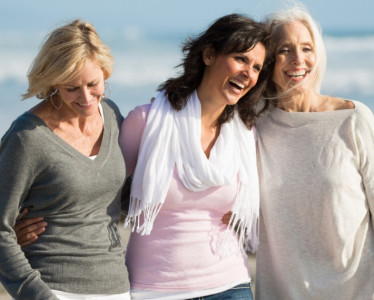 Blog
Articles & common sense tips on how to start your hormone balancing journey.
Coaching
Rejuvenate You works towards helping you rebalance your Mind, Body, and Soul.
Robyn Gunnerson
Certified Emotion Code & Body Code Coach
Each session is specifically designed and tailored for you. "We are made to thrive together, not just survive and do it alone." Rejuvenate You [email protected] (218) 244.9580
Learn More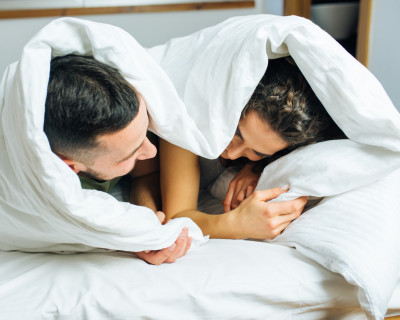 Get back to being you.
We know what it feels like to have messed up hormones.
We get it.
We've done over 10,000 treatments and counting.
We are the one you can trust.

More than 900 relationships saved. More than 7,000 lives changed. We're here to help.