---
Free eBook
Experience one woman's real life journey from hot menopausal mess to feeling like herself again.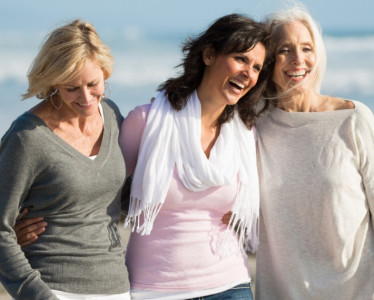 ---
Blog
Articles & common sense tips on how to start your hormone balancing journey.
---
Coaching
For your Mind, Body, and Soul - Programs for self-care, stress management and more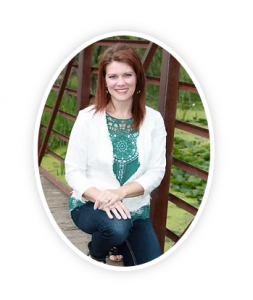 Robyn Gunnerson
Certified Emotion Code & Body Code Practitioner
Robyn helps the body to release trapped emotions that can keep us "stuck" and not thriving in life. Each session is specifically crafted just for you. Many of the MedStudio staff have personally worked with Robyn and experienced profound results. She comes highly recommended. *MedStudio does not receive any financial benefit for referrals to Robyn. What she does works and we want others to experience the positive results.
[email protected] (218) 244-9580
Learn More