FAQ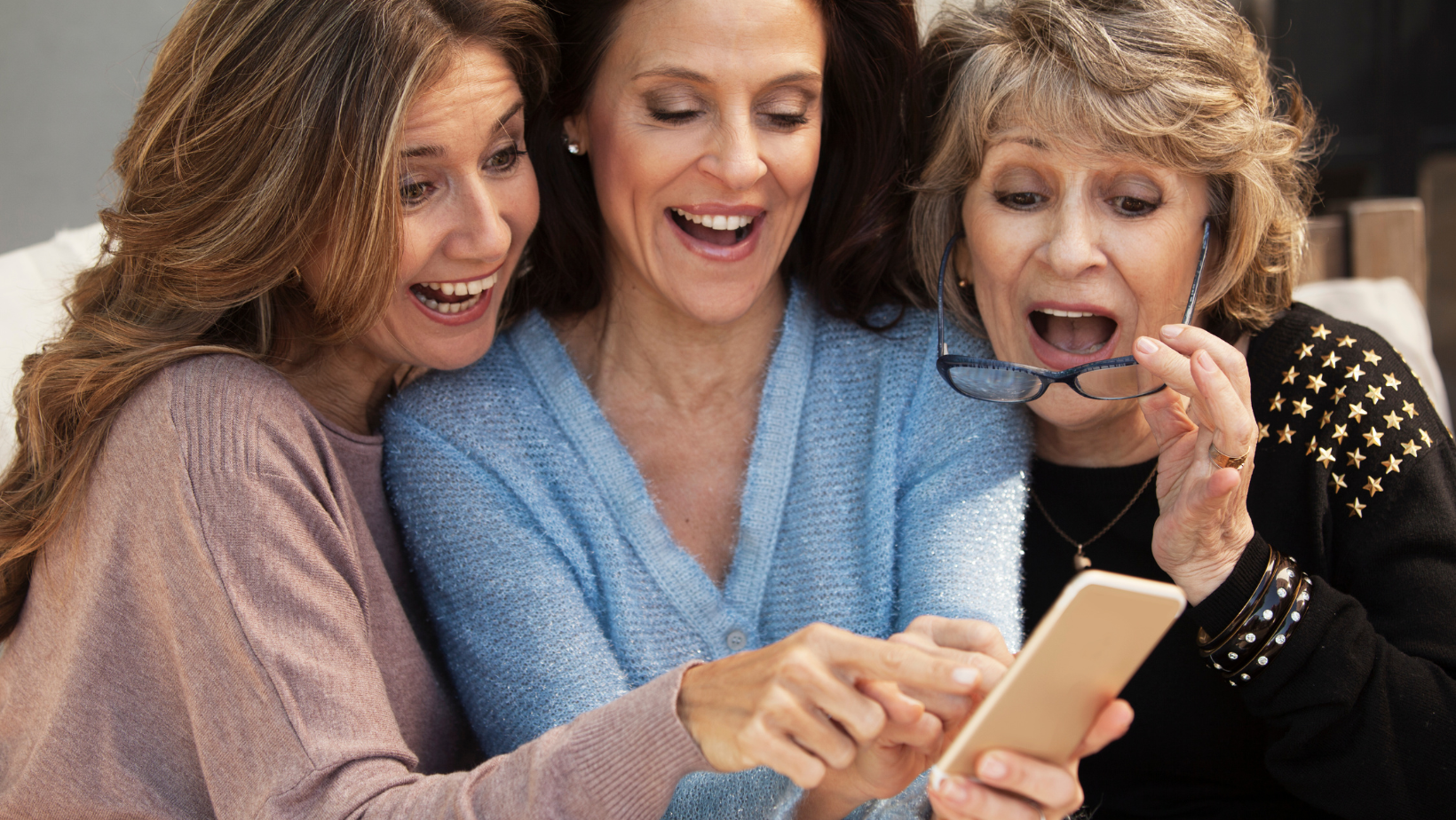 Do you accept health insurance?
No, we do not accept health insurance. We are not government funded and do not accept Medicare.
Your health is important to us in providing personalized care rather than letting health insurance companies dictate the type of care you deserve or need.

Many of our patients use their Health Savings Accounts (HSA) or Flex Spending Plan to pay for services.
Depending on your HSA or Flex Plan, if needed we can provide you with the necessary paperwork to ensure you are reimbursed.
Additional Costs
MN has a 1.6% MinnesotaCare Provider Tax that will be assessed to all Healthcare services in 2023.
A 4% convenience fee will be added to all credit card transactions.
What do labs cost?
Depends on the type of lab testing you need or want. Our pricing is transparent and you will know all costs ahead of time.
The average advanced hormone blood panel is $297. The average advanced hormone urine/saliva test is $650. Costs can range as low as $30 for Vitamin D testing, or as high as $900 for items such as advanced cardio or comprehensive stool analysis.
We partner with several different lab companies depending on the type of testing you need and are happy to share the costs ahead of time.
Common Terms & Definitions
MENOPAUSE – One year with no periods, elevated FSH & LH lab tests, low hormone levels and symptoms. Average age of onset is 52 (anytime between the ages of 45 and 55).
SURGICAL MENOPAUSE – Low hormone levels and symptoms of menopause caused by ovary removal or total hysterectomy.
PERIMENOPAUSE – The time just prior to menopause made up of irregular menstrual cycles and fluctuating hormone levels (increased levels of estrogen relative to progesterone). This transition time may last for 2-7 years before menstruation ends completely or even longer in some women. Cyclical menopausal symptoms or low grade symptoms often occur during this time.
PREMENOPAUSAL – Still menstruating and having regular cycles.
POSTMENOPAUSAL – The time that follows menopause.
ESTROGEN – Estradiol (E2), Estriol (E3), and Estrone (E1) are types of bio-identical estrogen. Estriol is the weakest of the three estrogens and is shown to have protectant qualities and help with menopausal symptoms. Estriol or estradiol is sometimes used vaginally for vaginal dryness. Estradiol is the primary estrogen involved in the relief of menopausal symptoms like hot flashes, decreased energy, depression, osteoporosis and heart disease. Estrone is a potent estrogen that increases after menopause.
PROGESTERONE – Protects the uterine lining and is believed to be protective of the breasts. Progesterone serves in bone protection, joint health, feelings of general well-being and is a weak diuretic. Progesterone needs to be in balance with estrogen.
TESTOSTERONE – A hormone very important for sex drive, energy, strong bones, and muscles.
PREGNENOLONE – A precursor hormone to many hormones. Plays a role in brain function and memory.
DHEA – A hormone produced by the adrenal glands. It is involved in immune function, memory, libido, and prevention of heart disease and bone loss.
Nutritional Support: Calcium, magnesium, and Vitamin D are essential for healthy bones. B-Complex, including B12, is important for estrogen response. DIM (3,3'-Diindolylmethane) which can be found in vegetables such as cauliflower, cabbage, garden cress, bok choy, broccoli, brussels sprouts and similar green leafy vegetables. DIM can also be taken as a supplement, and is valuable in estrogen metabolism. Omega 3 Fatty Acids can be beneficial to menopausal women for heart, breast, and bone health.
What is the difference between Peri-menopause and Menopause?
Changes usually begin with peri-menopause. This can begin several years before a woman's last menstrual period.
Menopause comes next, the end of the menstrual periods. After a full year without a period, menopause is over. Post-menopause follows menopause and lasts for the rest of a woman's life.
The average age for the last period is 51.
What is the Hormone Replacement Therapy Process?
An appointment begins with a complimentary consultation to learn more and to discuss available options. MedStudio offers testing for hormones, micronutrients, food intolerances and sensitivities, gut health and much more. MedStudio is staffed with highly qualified nurse practitioners who will also discuss any lifestyle conditions that may be having an impact on your hormone levels and health. This may include other health conditions, lifestyle habits, stress levels, as well as your personal goals for this treatment. MedStudio creates a personalized treatment plan tailored just for you and your needs.
Personalized hormone blood tests help determine the right progesterone & estrogen dosage needed for each woman. No two women are alike and hormone needs differ from woman to woman.
Hormones in Wellness and Disease Prevention
The Science of Hormones: Common Practices, Current State of the Evidence, and Questions for the Future