Learn About Hormone Health
Hormones are responsible for many aspects of your daily life – including your mood, sex life, energy level, and overall health. It's important to keep them balanced!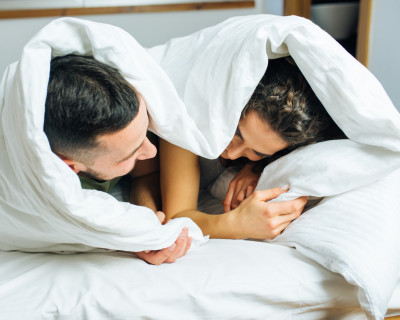 Get back to being you.
We know what it feels like to have messed up hormones.
We get it.
We've done over 10,000 treatments and counting.
We are the one you can trust.

More than 900 relationships saved. More than 7,000 lives changed. We're here to help.