O-Shot®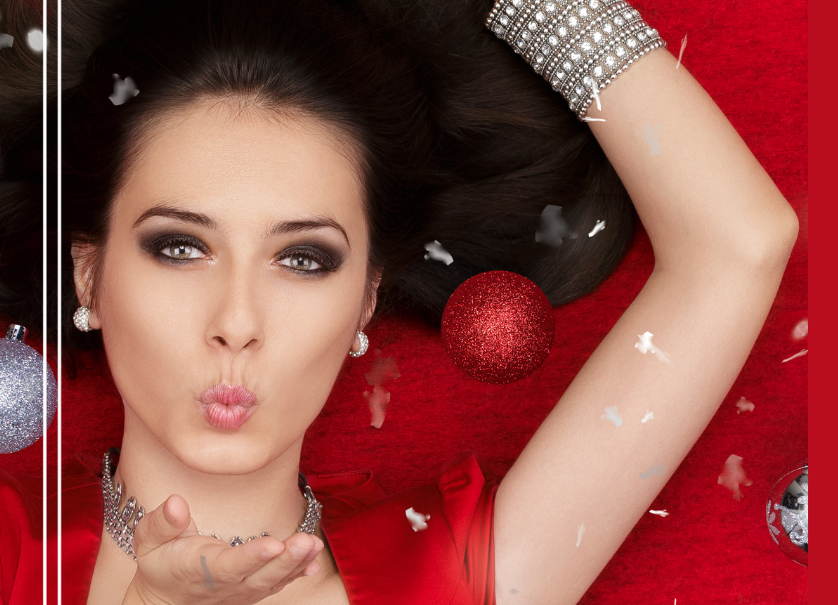 WHAT IS the O-SHOT® [ORCHID SHOT]?
The O-Shot®, also known as the orchid or orgasm shot for women, was developed by Dr. Charles Runels, MD, in response to several common vaginal health issues experienced by women, such as:
Difficulty becoming aroused
Decreased ability to orgasm
Dryness (with resulting painful intercourse) from Menopause or Breast Cancer treatment
Pain during intercourse
Decreased libido (sex drive)
Damage from vaginal childbirth
Stress urinary incontinence (SUI)
Lichen sclerosis
Lichen planus
Postpartum fecal incontinence
Chronic pain from trauma from childbirth (episiotomy scars)
Chronic pain from mesh
Chronic interstitial cystitis
Women have been sharing these concerns with their doctors for years, yet the medical community offers few, if any, solutions. O-Shot® has helped so many women improve their health.
HOW DOES O-SHOT® (ORCHID SHOT) WORK?
The O-Shot works by using the PRP or platelet-rich plasma from your blood. PRP has been used in the medical field for many years in aesthetics and sports medicine, like helping athletes recover from injuries. Platelet-rich plasma or PRP is a part of our blood that contains special cells, including growth factors that help repair and stimulate tissues. Blood is drawn from your arm using a unique tube, placed in a centrifuge that separates the blood cells to obtain the platelet-rich plasma. The vaginal/clitorial body area is numbed, and strategically placed small PRP injections are put into precise spots in the clitoral body and vagina. When used on the clitoral body or vaginally, PRP may minimize the trauma of childbirth, the effects of aging, and other changes to the vaginal tissue area. Women report improved sexual satisfaction, better orgasms, less pain, improved lubrication, and more confidence.
WHAT SHOULD I EXPECT AFTER THE O-SHOT® (ORCHID SHOT) TREATMENT?
The treatment is ordinarily pain-free for most women, but you may notice increased sensitivity for the first few days. Tissue repair and rejuvenation can take several weeks. After the procedure, no downtime is required except for no intercourse for 24 hours.
DOES INSURANCE COVER THE COST OF O-SHOT® (ORCHID SHOT)?
Unfortunately, no. Even though O-Shot® helps with clinical symptoms, most insurances still consider this an elective treatment. Hopefully, one day the O-Shot will be covered.
WHO WILL BE DOING MY O-SHOT?
O-Shots injections are performed by licensed APRNs and RNs who have been trained and certified to perform the O-Shot technique. We do not use "med-techs" or "technicians".


Relevant Research
Athanasiou, Stavros, Christos Kalantzis, Dimitrios Zacharakis, Nikolaos Kathopoulis, Artemis Pontikaki, and Themistoklis Grigoriadis. "The Use of Platelet-Rich Plasma as a Novel Nonsurgical Treatment of the Female Stress Urinary Incontinence: A Prospective Pilot Study." Female Pelvic Medicine & Reconstructive Surgery 27, no. 11 (November 2021): e668–72. https://doi.org/10.1097/SPV.0000000000001100.
Joseph, Christine, Kosha Srivastava, Olive Ochuba, Sheila W. Ruo, Tasnim Alkayyali, Jasmine K. Sandhu, Ahsan Waqar, Ashish Jain, and Sujan Poudel. "Stress Urinary Incontinence Among Young Nulliparous Female Athletes." Cureus 13, no. 9 (September 2021). https://doi.org/10.7759/cureus.17986.
Kim, Chul-Ho, Yong-Beom Park, Jae-Sung Lee, and Hyoung-Seok Jung. "Platelet-Rich Plasma Injection versus Operative Treatment for Lateral Elbow Tendinosis: A Systematic Review and Meta-Analysis." Journal of Shoulder and Elbow Surgery, October 2021, S1058274621007242. https://doi.org/10.1016/j.jse.2021.09.008.
Kirchin, Vivienne, Tobias Page, Phil E. Keegan, Kofi OM Atiemo, June D. Cody, Samuel McClinton, Patricia Aluko, and Cochrane Incontinence Group. "Urethral Injection Therapy for Urinary Incontinence in Women." The Cochrane Database of Systematic Reviews 2017, no. 7 (July 2017). https://doi.org/10.1002/14651858.CD003881.pub4.
Lee, Patricia E., Rose C. Kung, and Harold P. Drutz. "PERIURETHRAL AUTOLOGOUS FAT INJECTION AS TREATMENT FOR FEMALE STRESS URINARY INCONTINENCE: A RANDOMIZED DOUBLE-BLIND CONTROLLED TRIAL." Journal of Urology 165, no. 1 (January 2001): 153–58. https://doi.org/10.1097/00005392-200101000-00037.
Oshiro, Takuma, Ryu Kimura, Keiichiro Izumi, Asuka Ashikari, Seiichi Saito, and Minoru Miyazato. "Changes in Urethral Smooth Muscle and External Urethral Sphincter Function with Age in Rats." Physiological Reports 8, no. 24 (2021): e14643. https://doi.org/10.14814/phy2.14643.
PANDIT, MEGHANA, JOHN O. L. DELANCEY, JAMES A. ASHTON-MILLER, JYOTHSNA IYENGAR, MILA BLAIVAS, and DANIELE PERUCCHINI. "Quantification of Intramuscular Nerves Within the Female Striated Urogenital Sphincter Muscle." Obstetrics and Gynecology 95, no. 6 Pt 1 (June 2000): 797–800. https://www.ncbi.nlm.nih.gov/pmc/articles/PMC1192577/.