Attitudes of Andropause
Any of these phrases sound familiar?
I feel weaker, Trouble making decisions – brain fog
Feeling of "I've lost my edge" and "I've lost my mojo"
Loss of muscle tone, decreased strength and stamina
Mood Swings, depression and decreased confidence
Loss of sex drive and erectile dysfunction
Attitudes of Andropause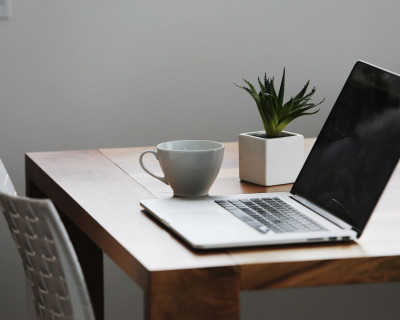 We're here for you
We know what it feels like to have messed up hormones. We get it.
We're the ones you can trust. We don't just care about hormone problems.
We care about you.
We've done over 10,000 treatments and counting...
More than 900 relationships saved.
More than 7,000 lives changed.
We're here to help.