Moods of Menopause
I feel fat. I feel crabby. I'm tired. I'm crabby cuz I'm fat I can't work out I'm tired. Is it hot in here? Open a window. Shut that window it's freezing. I just want sleep. I love you. Let's have date night. A date? What are you nuts? I have nothing to wear. I'm fat and tired. Don't talk to me. Hey, what's wrong are you mad at me? Sounds crazy but this is out of whack hormones talking. We're here to help you get through menopause easier & faster.
Moods of Menopause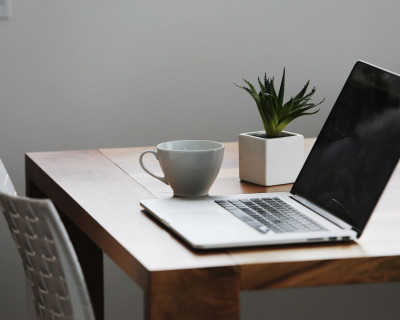 We're here for you
We know what it feels like to have messed up hormones. We get it.
We're the ones you can trust. We don't just care about hormone problems.
We care about you.
We've done over 10,000 treatments and counting...
More than 900 relationships saved.
More than 7,000 lives changed.
We're here to help.